The SCL 8th International Construction Law conference organised by the SCL (North America) was held from 26th to 28th September 2018 in Chicago Illinois USA. With attendance numbering to about 200 local and 100 international Construction industry practitioners, the conference had two full days of programme that included keynote addresses by the Honourable Justice Vickery of the Supreme Court of Victoria Australia and Doug Jones AO, and 24 working sessions that covered a full spectrum of the Construction Industry and Law topics.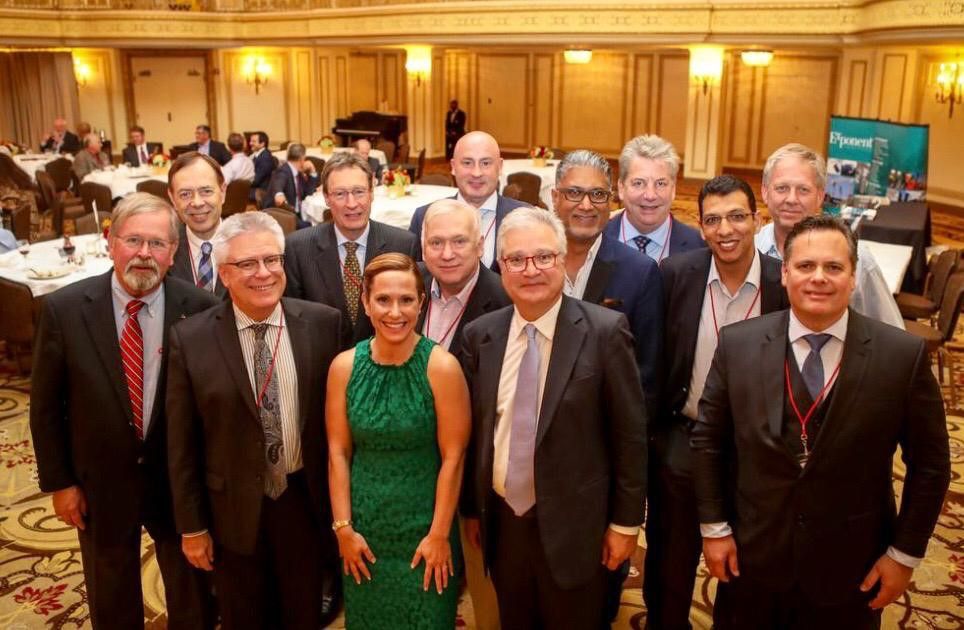 With the organising of the conference meticulously executed SCL (NA) chairperson Dr Anamaria Popescu assisted by a couple of its Council/Board members and the SCL (International) Liaison's committee of Keith Kirkwoood & Paul Battrick SCL(UK), Basil Georgiou SCL(Australia), John Cock SCL(Hong Kong) and Anil Changaroth SCL(Singapore) – SCL(NA) several months ahead sent out invitations for submissions of topics/presentations. These were carefully reviewed and selected for presentations during the working sessions that included several that were moderated by SCL (International) representatives. The fringe events included the Chicago Architecture Foundation River Cruise, inaugural Law Rock! Chicago concert and culminated with the inaugural SCL (International) Medal awarded to Sir Vivian Ramsey for his vast contribution to the Society of Construction Law internationally.
The highly successful conference set a new bench mark for the SCL (International) specifically with regard to the selection of papers/presentation/speakers and the involvement of SCL(International) on several aspects of the conference throughout the planning period and the conference. Kuddos to Dr Anamaria !
Contributed by:
Anil Changaroth - ChangAroth Chambers LLC & ChangAroth InterNational Consultancy